Do you remember that old song" Lily the Pink, the Pink, the pink" she invented a drink.  This  drink was some amazing compound that made everything better, Or am I showing my age?( the song can be found on  hey Google called Lily the Pink from 1998. Just listening it to will make you smile)
Well I think I discovered what  that amazing compound is for me.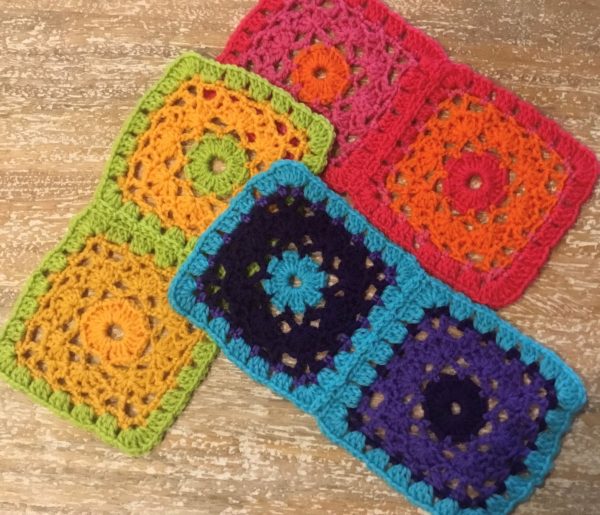 For me it is Colour !  I realised that  it actually makes my heart sing. And there is evidence that working in bright colours actually lifts your spirits. So I'm introducing you to my Lily the Pink class. Lily will be available in other colours, she will be available in Noro, she will be avaible in Cotton or Wool and kits can be dropped shipped to you in Australia, USA and Canada with the help of some of my friends in the industry.
If you need chase some shadows  away the you can join me in  a series of 5 classes online  via zoom to make a Lily of your choice.
Lily's sizing is up to 3XL too.
I'm setting up my studio so please check back in August for class times. You wont need to travel but we can get together and hang out. 5 classes for $50 plus kit.