I'm just not sure if anyone actually reads what I write so this is a test. I have renamed the Paris Miss top,  as suggested thank you,  to the Hugs and Kisses shrug. If you order the pattern and the yarn to make it before May 21, 2022 as soon as I see the order I will refund the pattern amount!!! I love  people who like 3 exclamation marks.  I hope you do too.
So in fact you will be getting the pattern free and the yarn on sale . Yes it will cost you $24. And it is such a pretty  little design I think. This is limited only for Aussie customers so sorry.
I have been learning how to do Facebook and Instagram but I'm a better crocheter and designer than I am  social media student. When I get better at it I won't have to try these tests out on you.  I'll just blast you on there instead.
I've had my bout with the virus so I'm not feeling super  chipper yet but I'm getting there. I hope you are all well and this little blog post makes you smile.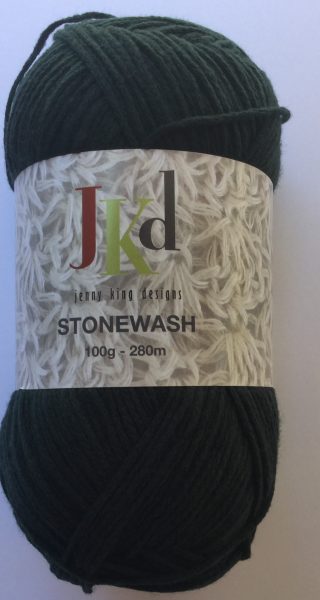 Enjoy
Jenny