I missed the opportunity to wish you all a wonderful holiday season before it actually happened so now it is time for me to redeem myself by offering you a gift bundle of amazing crochet patterns.
You have given your time and talent to everyone else and now it is time for you to celebrate you and spoil yourself, to chill out, relax and recharge the batteries after all the holiday madness. The time is NOW for the treat you deserve. You are worth it.
And who doesn't love a bargain? 35 patterns for $19USD, that is about 55 cents each
When I was asked to join these amazing designers from all over the world, I thought go big or go home so I have selected what I believe are my very best patterns for 2022.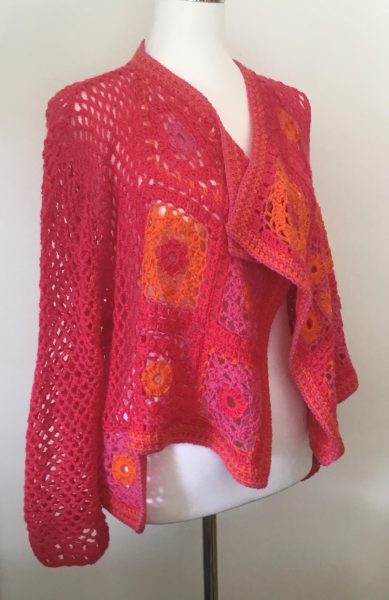 My first one is Lily the Pink cardigan, which may keep you busy for a good while but is so worth the effort. I LOVE wearing Lily. It can be self-striping as in Noro or worked in 3 separate colours.
The second design is Naomi. This bias draped camisole is the perfect top for summer fun or for layering. It is size inclusive, and the bias drape ensures a perfect fit for everybody. The construction is really interesting and the stitch is simple, relaxing crochet.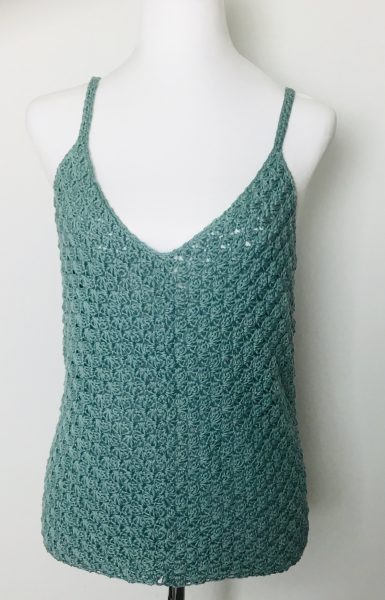 The third design is a real quickie feather and fan cowl just for you to try out a antique variation of a ripple stitch.  This is the tiny little gift from you to you using that luscious ball of yarn you have hidden in your stash for a special occasion. You know the one I am talking about.  So go and hunt it out and start. You only live once.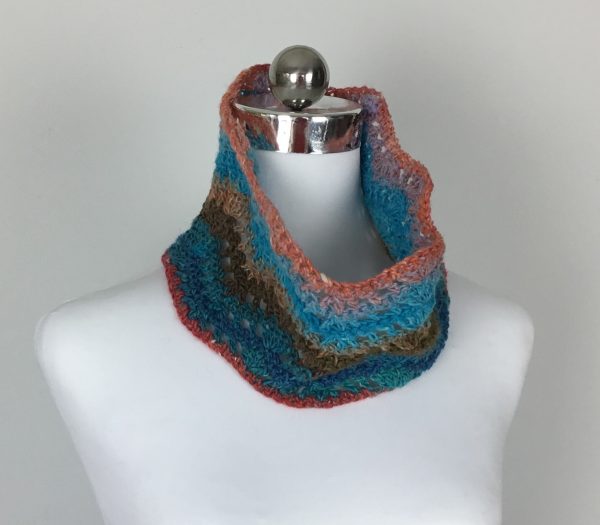 There is a knit bundle too but hey, you know me and knitting,
"I love the look
 but I'm better with a hook"
Adding the knit bundle as well is a better bargain if you are good at both.
Get your bundle now while you can. This offer is only available until New Year's Eve New York time. This offer will not be repeated EVER or for Aussies E, V, A ,H from Kath and Kim
https://formebundles.thrivecart.com/crochet-for-me-head-2022/?affiliate=jennykingdesigns